After two years of extreme travel limitations, we are so excited to get back out into the world and do what we do best: Make amazing music and bring people together! From Machu Picchu to Lima, we're setting out to discover this magical place, and share the banjo love all along the way! 
As always, Banjo Earth is 100% independently funded. So, we would be so grateful for your love and support to help make this an awesome project. 
Check out the pre-order levels below, and find one that really speaks to you. Once you do, click the donate button and support the project at that level. We're honored to have you along on this journey with us, and really looking to forward to sharing what we find and create (Publication and Delivery of final project is expected Summer 2022).
Much Love, Andy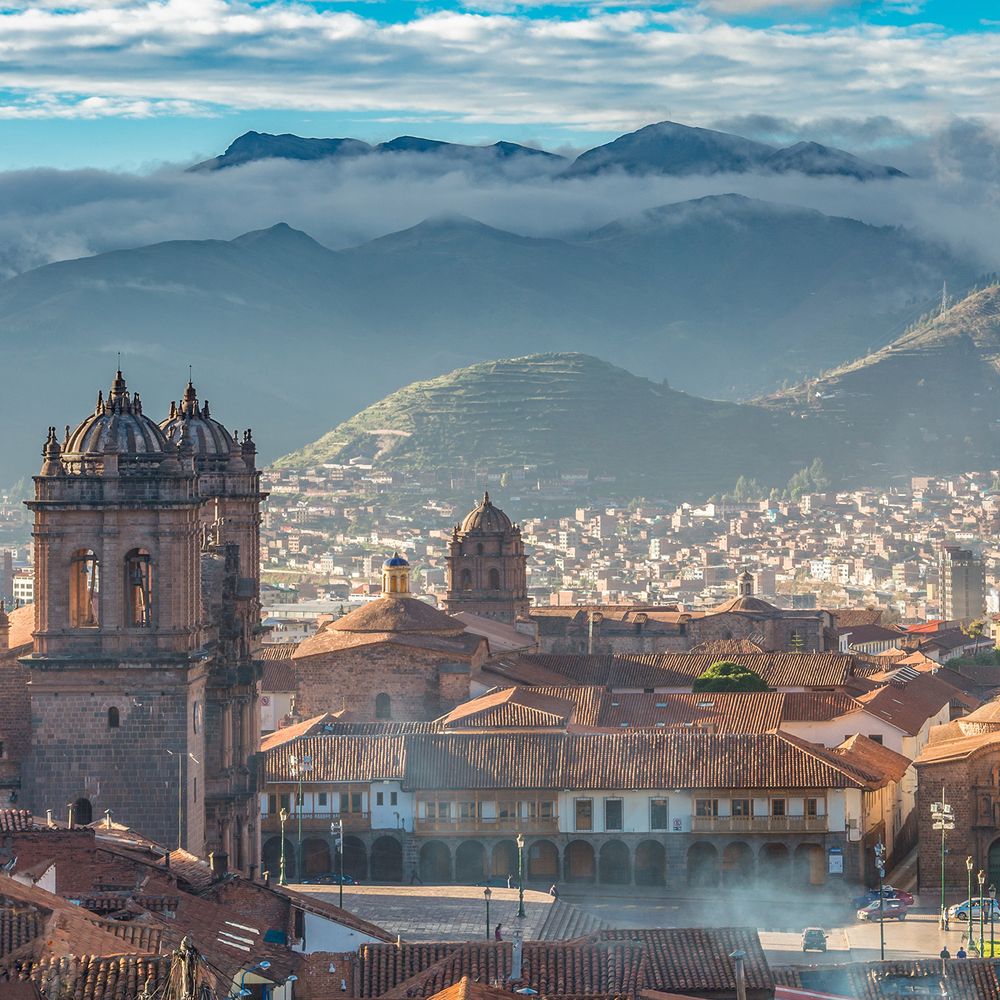 Digital Travel Package $25
Includes digital download of music, film, and E-Book